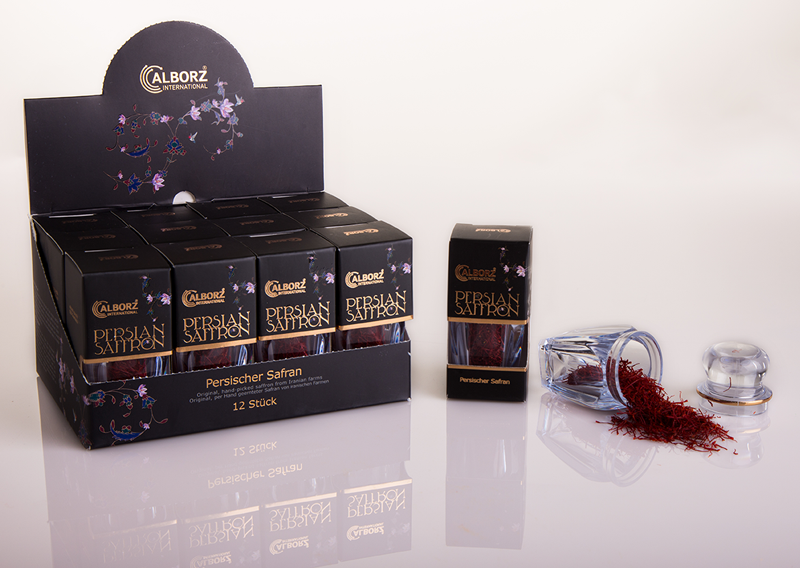 Alborz International ist Ihr Importeur im Lebensmittelbereich – mit mehr als einem Vierteljahrhundert Erfahrung! Wir haben uns auf den Import von hochwertigen Gewürzen wie Safran und Vanille in Bio-Qualität spezialisiert.
We source our goods from reliable partners in the countries of origin. Our products andour service meet the highest quality standards – at fair prices.
Wir sind ein zertifizierter Betrieb für den Import von Bio-Lebensmitteln (EG-Kontrollnummer: DE-ÖKO-007).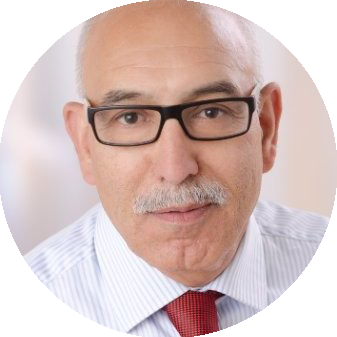 I am an entrepreneur and have been running the Alborz company for a quarter of a century. High-quality products and customer satisfaction are our top priorities!
– From catering service to organic importer –
History
Our company is a family business which has been active in the food sector in Bremen - Germany since the early 1990s. Until the end of 2013, we were based at the Bremen wholesale market and were mainly active in supplying local catering businesses. We started importing exquisite food products directly after handing over our delivery service at the wholesale market at the end of 2014. We began by importing saffron, dates and pistachio kernels from Iran. Meanwhile, we also import other products from other regions of the world, such as certified organic bourbon vanilla from Madagascar.
Fine spices and nut kernels
Our Partners